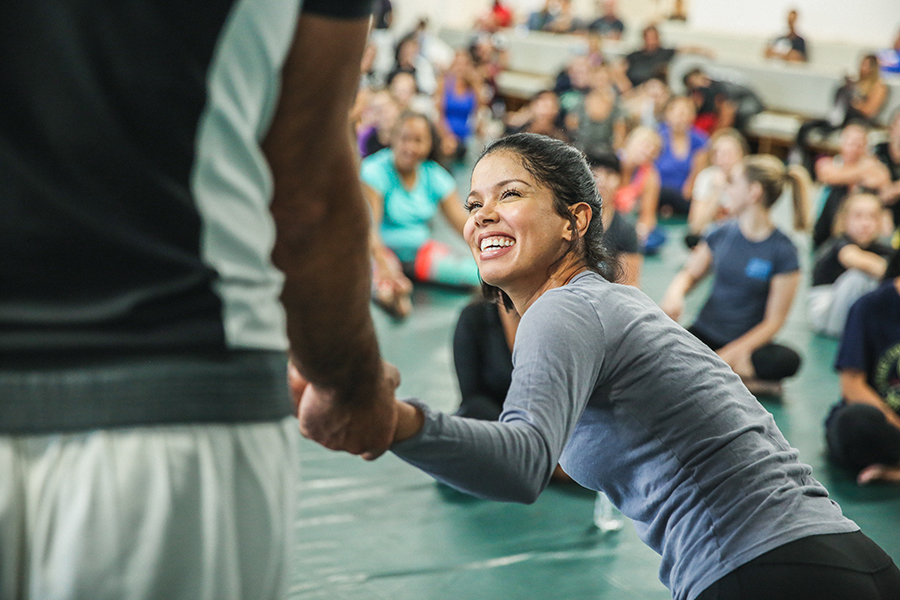 Women Empowered
Tuesdays 7:30pm
Saturdays 11:30am
Gracie University
2440 W. Carson St., Torrance, CA 90501
Join us for your first class free.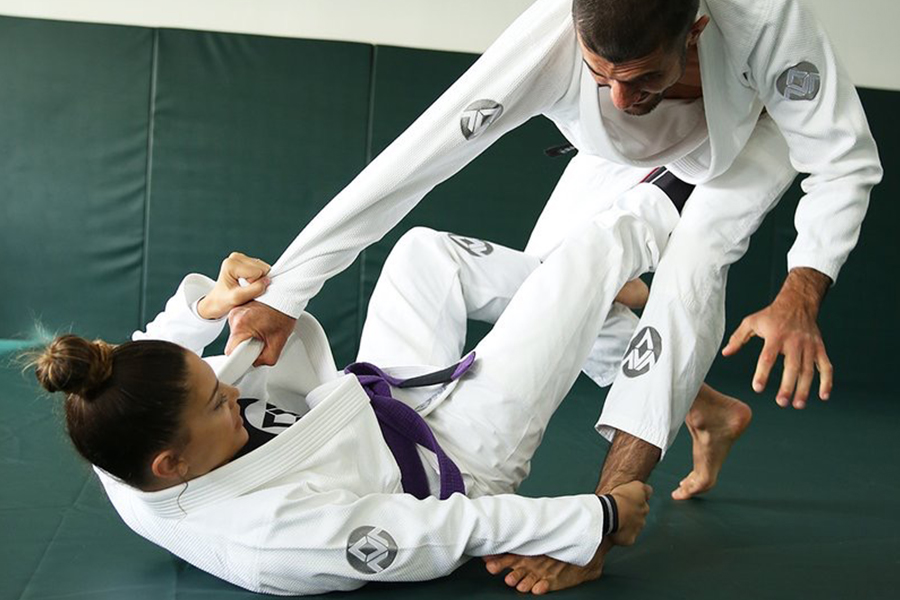 Private Sessions
The fastest way to learn anything is with focused private lessons. Every once in a while, I teach private sessions to people with specific training goals. 
Gracie University
2440 W. Carson St., Torrance, CA 90501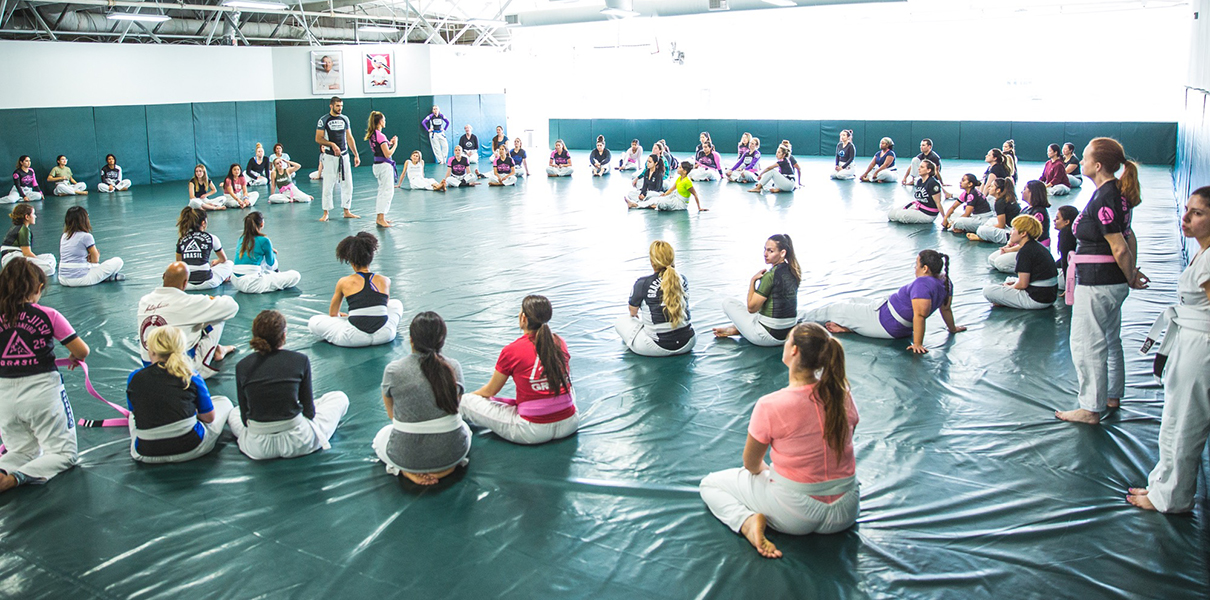 As we continue to expose the challenges women face in the workplace, it is in a corporation's best interest to offer their employees tools to feel safe and help own their voice.  This means supporting them with safety solutions, boundary setting strategies, and self-defense tactics to back them up. We offer seminars for corporations looking to offer their employees a powerful, community building experience that will leave them feeling empowered with tools to handle any unfavorable engagement, in our out of the workplace.
The sexual assault statistics at college campuses around the world are staggering. Along with teaching young men the importance of consent, young women seeking higher education deserve to be equipped with knowledge and tools that can help to reduce their risks of assault. Eve offers fun, safe seminars to high school and college campuses that will leave participants feeling empowered with knowledge and resistance strategies to lower their chances of becoming a statistic.
While self-defense is a critical life skill, it is also extremely empowering and fun to learn when taught correctly. Eve takes a trauma-informed approach to teaching self-defense, so that every participant has the support necessary to feel safe while learning, regardless of their history with violence.